About Us
Welcome to our vacation home at Pointe Santo de Sanibel. We first visited Sanibel shortly after being marred over 25 years ago, and immediately fell in love with the island. Once we had children we made our first trip to Pointe Santo and stayed in E2. Over the years our family visited the island numerous times, each year staying in Pointe Santo unit E2. When the unit became available for purchase in early 2021, we were instantly attracted to the idea of owning a property where we had built so many great memories with our family. As a result, LANSA Properties was formed, whose name was created from the first initials of each member of our family. We are now grateful for the opportunity to call Pointe Santo E2 our home away from home, and are excited to share the wonderful experiences of Sanibel Island and Pointe Santo with you!
Thankfully Yours,
Scott and Angela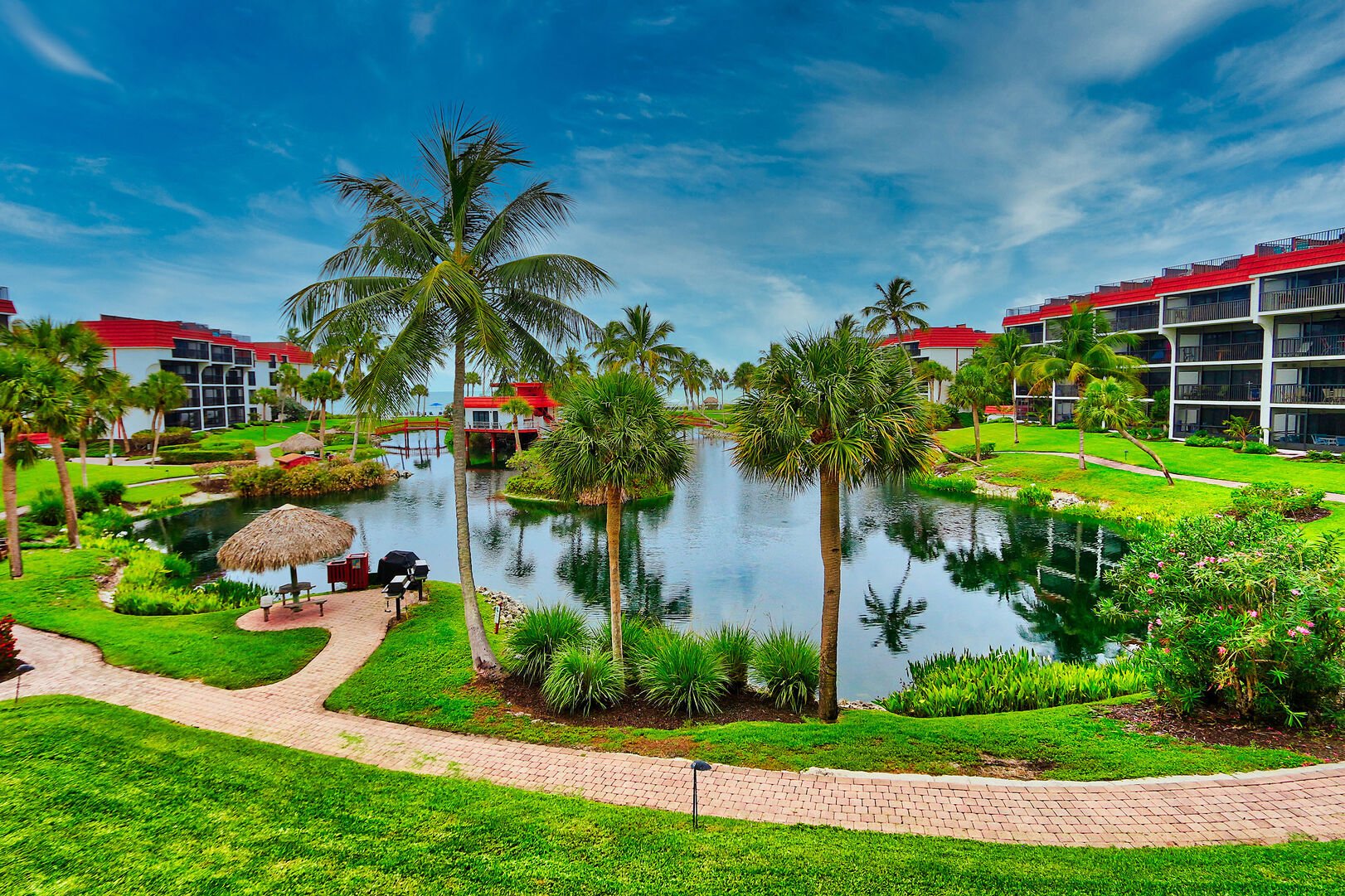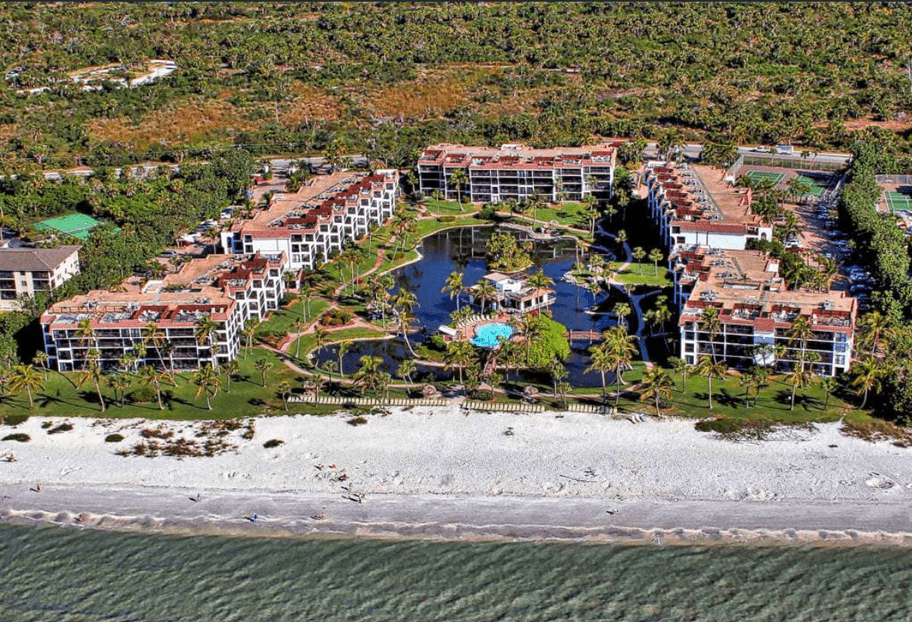 Pointe Santo de Sanibel is an upscale condominium resort that is centrally located on Sanibel Island sitting directly adjacent to the Gulf of Mexico. This family resort features a heated gulf side pool and hot tub with clubhouse, 2 tennis courts, shuffleboard, beach volleyball and a supervised children's program. The grounds feature extensive tropical landscaping along a romantic lagoon crisscrossed by quaint bridges and walkways, Tiki huts and BBQ grills. The resort provides direct access to Sanibel's gulf side beach which is noted for offering some of the most pristine beaches and shelling in the world. Pointe Santo is continually a top-rated resort on Sanibel Island as listed by VRBO, TripAdvisor and other travel and vacation rental sites.
Access to premier Sanibel Island destinations such as Bailey's General Store, Doc Ford's Rum Bar, Over Easy Café and more are all within 1 mile of Pointe Santo. In fact, most destinations on the island are accessible via a 10-minute bike ride.
Come visit Pointe Santo and call E2 your vacation home. You'll Never Want to Leave!